Don't Try To Build A Subdivision In A Marketer's Neighborhood
Thursday, October 12, 2017 Mary Baugh Categories: Account Management
How community organizing is like a mini agency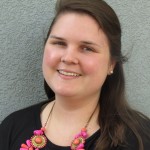 By Mary Baugh, Account Representative
I live in a neighborhood where most of the homes are 20+ years old and everyone has a nice front and backyard. I love my neighborhood. One of the things I love the most is the cow pasture along the connector road. Now, I know that in an area with rapid development, any open acreage is a prime target for a developer. Last month, the dreaded, orange "proposed subdivision" signs went up along the pasture—and that's when I went to work.
By Sunday dinner, the petition had 250 signatures. At a week, we had 1,000. We felt a great sense of responsibility to those who signed and desired to be good stewards of their data and comments. The past month has been a whirlwind of meetings, emails, research and phone calls on top of the responsibilities of our normal day jobs. Luckily for me, my day job as an account representative—and agency life in general—draws a lot of parallels to community organizing. Here's how: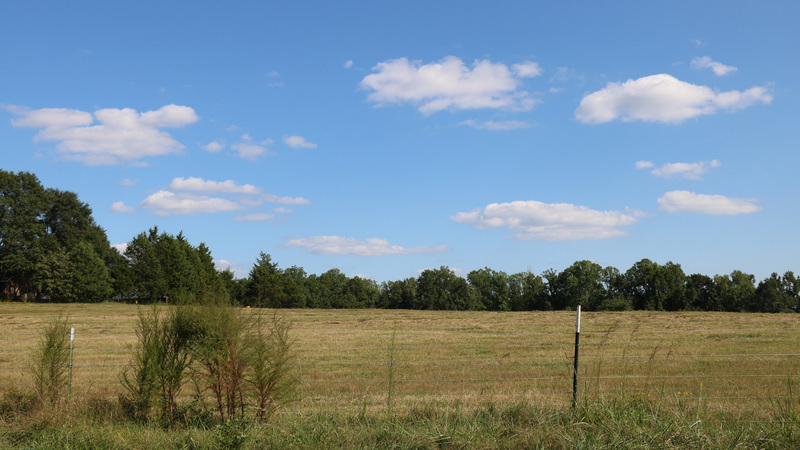 Social Media/PR
Want more signatures on your position? Share, share, share.
Letter writing campaigns to elected officials is old school, but an effective way to get attention. Reaching out to local media is important, too.
Research
In our neighborhood, we knew soft feelings that were great rallying cries wouldn't overturn building plans in a committee. We needed numbers. We identified that many neighbors experience storm water flooding and wanted to prove that eliminating the giant sponge in the middle of the neighborhood will make matters worse. Hundreds of questionnaires were distributed in mailboxes around the watershed and Google Survey links were distributed. My neighbors have amazing pictures, videos and stories to show the City Planning Committee that we have water issues and new construction will make it worse. We think this is the key to changing this development and are creating data sheets, charts and making our own community-driven database to compare to County data.
Copywriting
Public Internet posts and letters in mailboxes need to be easy to read, explain the facts and get people to care. You've got to find the right voice that resonates with large and diverse groups. This may take a few attempts.
Account Services
Answer emails promptly and treat everyone with respect. Organize every piece of paper and data someone gives you. You might need it later. For us, Google Drive and collaboration has been key.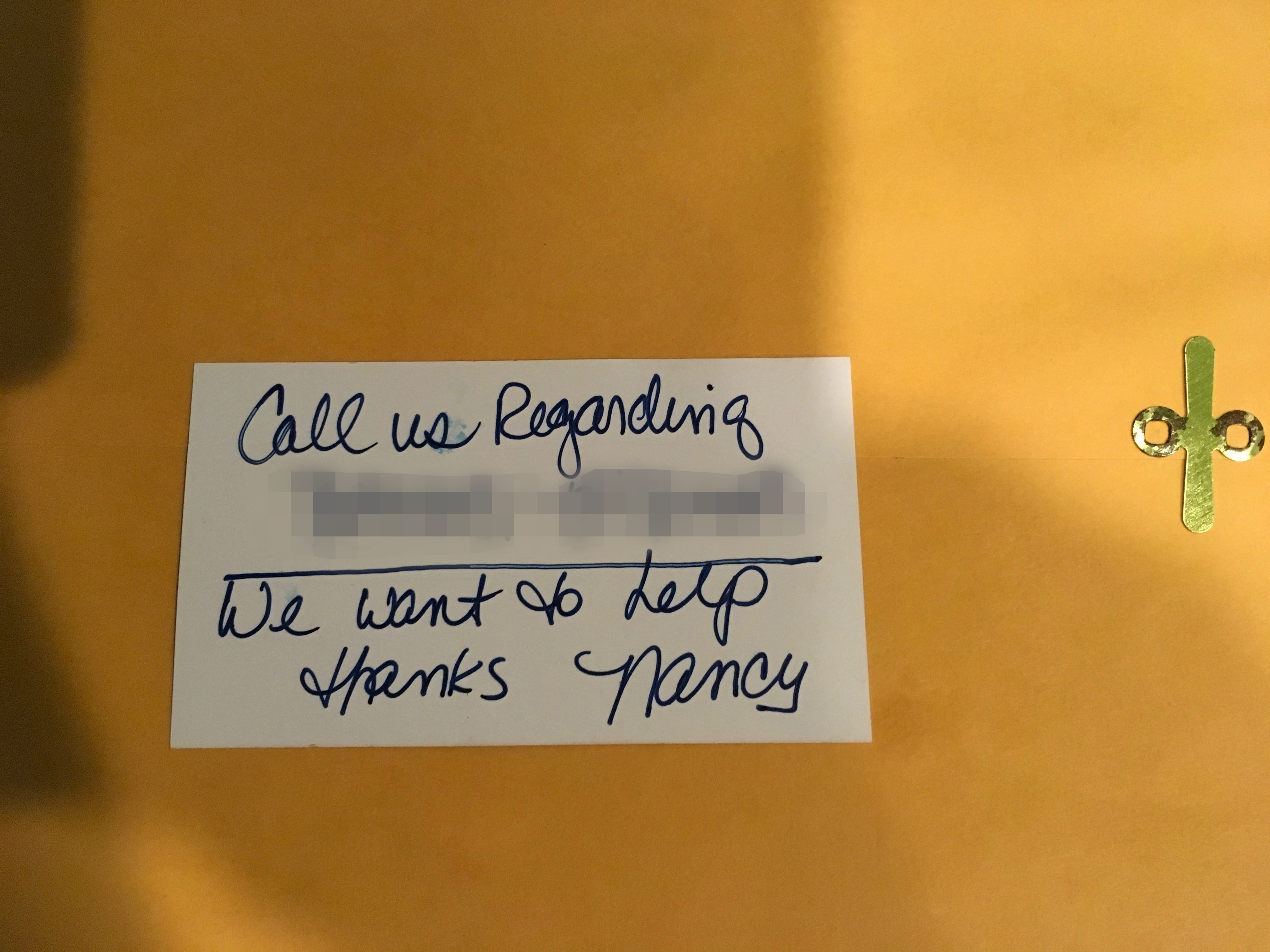 Upper Management
I came home one day to find great research and a handwritten note that said "Call us. We want to help." Don't be afraid to ask for and accept help. Identify people smarter than you on a given subject and surround yourself with them. Ask volunteers what they are good at and find a way to plug them in. Making a big change in your community takes a team, so be encouraging and make other volunteers feel important because their time and efforts are incredibly valuable.
Ambassador of First Impressions
At Jackson, we call our receptionist the Ambassador of First Impressions. This rule applies to public speaking, too. I attended my first City Council meeting to scope it out and wasn't planning to speak that evening. But just in case, I tossed on a black blazer and my big girl heels. Speaking to elected officials is like a job interview in that you want to be remembered for what you say not some faux pas you committed. Also, you have to dress for the job you want, and I wanted to be assessed as a serious representative of my community. I wound up speaking, grateful for the notes and data points I had scrawled in my notebook and feeling fierce in my heels and blazer.
Events
Ever invited 12 strangers to your house for a meeting…during your dinner time? Make snacks, hospitality is key. Subdivision plans will never get changed if everyone is hangry with low blood sugar.
HR
The Internet is forever. There are other people on the other side of the screen and it is possible to disagree respectfully. Many of our community conversations are taking place online, and there is nothing worse than seeing neighbors who all want the same thing take each other out in friendly fire. And remember that bullet point about PR? If you are leading the charge, remember that if you speak to the press or publicly to elected officials, but are disrespectful to your neighbor online, you lose credibility as a source and leader.
Pro-tip: I learned this one the hard way. City Council meetings will always go longer than you think they will. Keep a granola bar in your handbag.
We are still fighting for our subdivision and don't know what is going to happen next. But we are organized and will be able to say we tried.