Company Culture Through the Eyes of a New Associate
Thursday, April 12, 2018 Simone Corpora Categories: Company Culture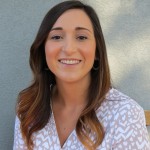 By Simone Corpora, Media Coordinator
While my time at Jackson has been rather short, I can confidently say I have had the opportunity to witness how Jackson's culture has positively impacted its employees, clients and my own experiences.
I want to start with a brief background as to how this idea of "company culture" came on my radar. Roughly three years ago, I was preparing to interview for my first internship. I updated my resume, researched the company, but I was stuck trying to think of questions to have prepared for when the interviewer asked if I had any, so I didn't have to say "no." I had no prior experience, so I asked my older brother, who works in a PR agency, for help.
His advice was to ask the interviewer, "How would you describe the company culture?" because it should be an aspect of choosing the right place to work. He also advised if I was going to ask what type of culture the company had, then I needed to be prepared with what type of culture I was looking for. At the time, I thought the definition of company culture seemed like whether I would fit in with the people who already worked there, and while that is a small part of it, I've learned it's so much more.
What is Company Culture?
Balance.com defines company culture as "the shared values, practices and beliefs of the company's employees." It might not be explicitly outlined or defined, but it's rooted in the DNA of any company and creates the workplace environment. The culture is an effect of the goals, expectations, ethics and values not only established, but upheld by a company. It's a two-way street for management and employees. A company needs a culture that is attractive to employees and promotes a positive work environment, and employees want to feel valued in return for their work. Culture creates a competitive factor for companies who essentially produce the same type of work. If an employee can do the same thing at two different companies, then they are more likely going to go with where they will feel valued.
The importance of company culture is relatively new. When I introduced my blog topic to our PR director, her response was, "company culture is something I hear Millennials talk about quite a bit, as opposed to 'back in the day' when employers weren't particularly concerned with what employees thought of the place." The entire workforce culture has been forced to adapt as employee benefits become more of a competitive advantage demanded by prospective employees versus just an add-on for employers. Blame the Millennials, but there's been a shift to an importance on how employees feel and are treated in the workplace.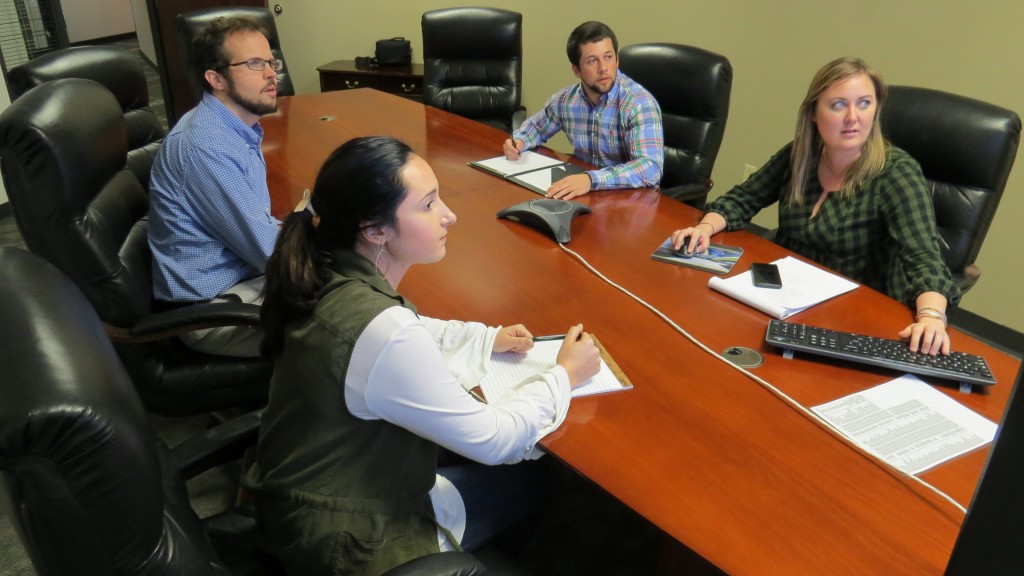 Why is it important?
"Company culture" has become a buzzword especially among people who work at agencies. The specifics look different for everyone and every agency, but the fact that company culture is becoming one of the top differentiating factors is a constant across the board. In fact, Adweek argues, "The one true and demonstrable difference, as fleeting and intangible as it might be, is the individual agency culture. And beyond cooking up some groundbreaking patent, it's the only true way to build something unique from the shop across the street."
I believe the culture at an agency directly impacts the work produced by its employees. It's not the type of environment where an employee comes to work, sits at their desk, dives into their work, and never interacts with other employees to get the job done. The work we do as an agency requires collaboration and a team effort.
If there's no "I" in team, then there's certainly no "I" in agency. The culture established impacts how efficiently teams work together. That's not to say every employee is exactly alike as a cookie-cutter employee, but everyone is rooted in their willingness to create an environment where great work can happen. When employees come to work excited because they feel valued by management and their associates, then I believe they will produce great work.
The Culture at Jackson
Our philosophy for helping clients is often explained in three simple words: solve, serve and grow. We intuitively solve client challenges by going above and beyond to serve them and help them grow. While this is important for how we help clients, I've also found these three words to be just as important when describing our company culture. At Jackson, I've found a culture where I'm encouraged to ask questions, bring new ideas to the table, and most importantly, grow—professionally and personally. It's an environment that challenges you and forces you to step outside of your comfort zone, but with a level of guidance where you know you can't fail.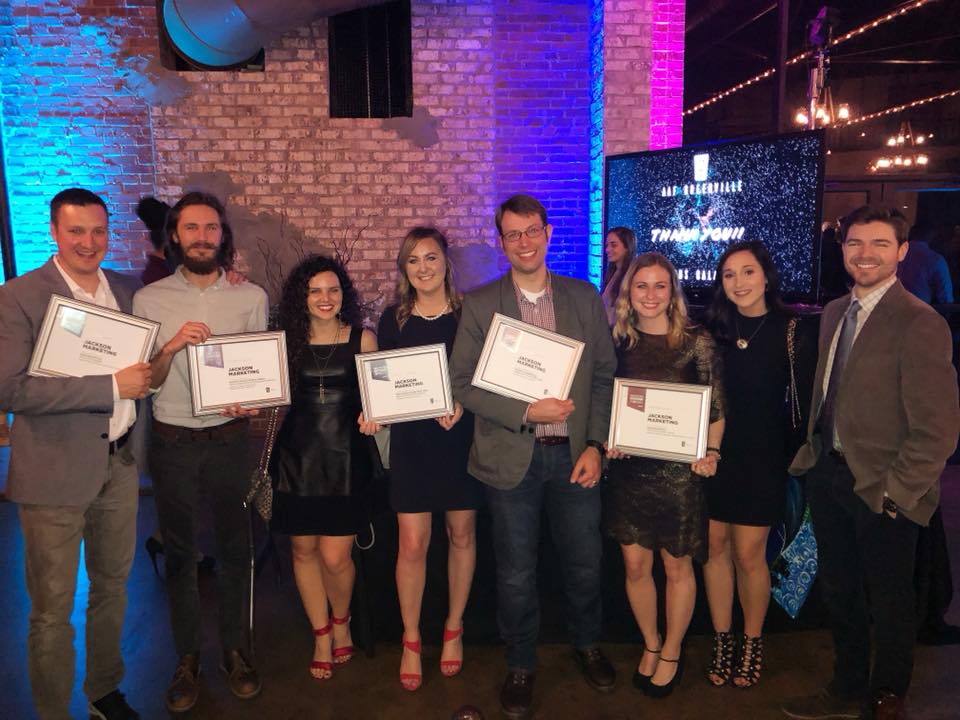 Even as an entry-level associate (the bottom of the totem pole, if you will), I've never felt less valued or unappreciated for the work I do. I believe that says a lot about the culture at Jackson because everyone is treated as equals.
I'm surrounded by people who are excited about the work they do and are equally as excited about the work other teams are doing for their clients. With more than 100 employees in the Greenville office, it still manages to feel like a family. We constantly have opportunities to gather as a company to learn about what other teams are working on, get updates for how the company is doing, and stop to ask questions for why certain things are the way they are. I've found it's a great way to encourage transparency among departments and management. I feel I should also add there's always food when we gather as a company, and who can dislike a job when there's always free food around?
Jokes aside, three years after my first internship interview, now in my first job at an agency, I've discovered what type of culture I'm looking for, and it's exactly what I've found at Jackson.