Being A Good Corporate Neighbor Benefits The Bottom Line
Thursday, February 16, 2017 Kathy Vass Categories: Community Relations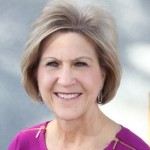 By Kathy Vass, PR Director
"All politics is local" is a common phrase in political circles. It captures the principle that a politician's success is tied directly to his or her ability to understand and help with issues that are important to his or her local constituents.
Building relationships in the local community is just as important for business and industry. All organizations interact with a variety of community audiences including employees, vendors, the media, government agencies and the general public. Relating well to local audiences is a key component to an organization's success, even when yours is a B2B company that doesn't operate a storefront on Main Street.
Making community relations part of your core business strategy can help your company recruit and retain top talent, and places it in a positive light among customers and potential customers. Whether it's monetary support for a local charity, volunteering for a non-profit, mentoring in your local schools or sponsoring an event, participating in acts of "giving back" offers advantages beyond the obvious one of helping the community. Natural by-products of a community-minded company are positive PR, high employee morale and creating important community connections.
Happier Employees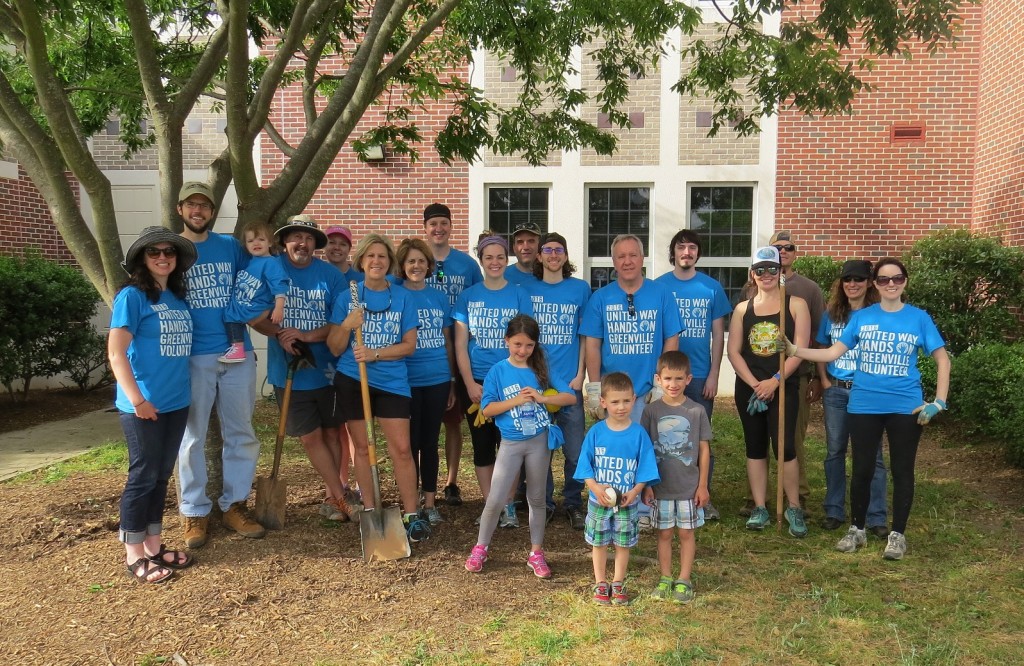 A big benefit of community involvement is higher employee morale. Employees feel good about companies that give back and their ability to take advantage of volunteer and leadership opportunities. That's especially true for Millennials. Last year, Morning Consult polled more than 2,000 individuals about the importance of businesses give back to society. The survey found that almost 75% of respondents between the ages of 18 and 34 were somewhat more likely to want to work for a company that gave to charity than one that didn't. That compares with 59% of those between the ages of 35 and 44, and 47% of people between 45 and 64. Millennials also are more inclined to buy products from a company that contributes to charity, or to recommend that business to a friend, according t
o the survey.
At Jackson, giving back is in the company's DNA. From corporate contributions to pro bono work for charitable organizations, helping in our community is part of our company culture. We also believe in the correlation between community engagement and employee morale. Our associates are afforded opportunities for community and professional involvement in Hands On Greenville (HOG), Adopt-A-Highway road cleanups, the March of Dimes annual March For Babies, Good News Club, American Advertising Federation Greenville, local and state Chambers of Commerce, the South Carolina chapter of the Public Relations Society of America and more.
"We've found that our associates want opportunities to interact directly with members of the community, and give their time and talent where they feel they can truly make a difference," said Jackson EVP and Chief Marketing Officer David Jones. "That was especially true when we 'adopted' Miracle Hill Children's Home at Christmastime. Our associates wanted something more than buying gifts from a wish list. They wanted to meet the children and spend meaningful time with them."
Positive PR
Positive PR is another result of being a good community neighbor and companies shouldn't be shy about sharing a good story. Feel-good stories have legs, especially on social media. Stories of giving back can generate positive press and help you build a well-respected presence for your company locally.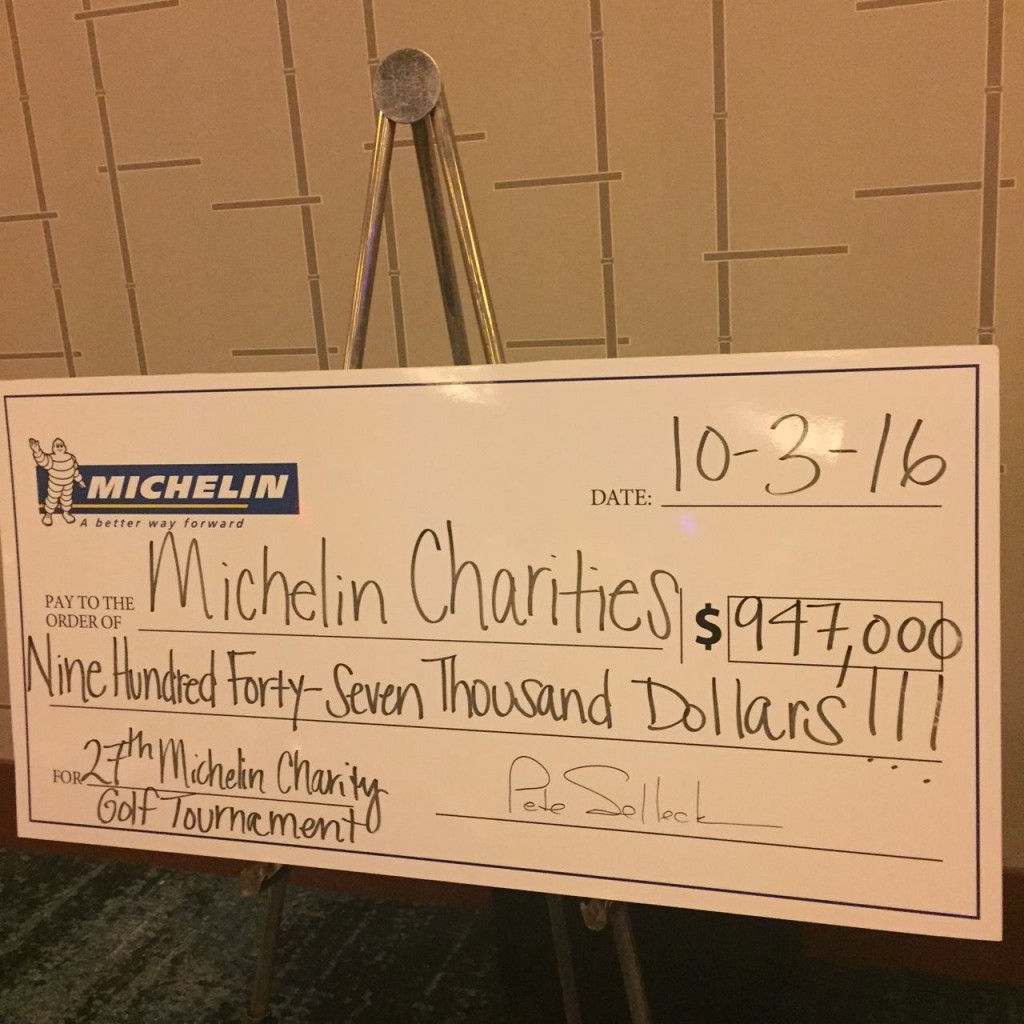 There is a tendency among B2B companies to focus only on industry media when distributing press releases or pitching a story idea. Don't miss the opportunity to tell your story locally to build community pride and raise awareness about your company's contributions to the local economy.
At Michelin North America, the annual Michelin Charity Golf Tournament is one way the company has been giving back for 27 years. Since its inception, Michelin's charity golf event has raised more than $4 million, and last year alone raised almost $1 million. Made possible by the involvement of hundreds of Michelin suppliers, this annual one-day tournament allows Michelin to support local charitable organizations across the five states where the company has operations. The event not only creates good will between Michelin and its vendor partners, it also creates positive press. The tournament gets the attention of Greenville, SC media where the event is held each October, as well as journalists in the beneficiary communities who run stories throughout the year of those who receive assistance as a result of tournament.
Better community connections
Giving back locally also can create better relationships with area government and business leaders. While B2B firms often do business outside their local communities, area residents, community groups and government officials are essential to their operations. Remember that your employees live in the community, your company banks in the community, and city, county and state governments set the parameters by which your company can operate.
Corporate contributions of time, talent and money in the local community are investments in your economic health, profitability and longevity. Being a good neighbor benefits the bottom line.