33 Ways B2B marketers can use Infographics
Wednesday, August 6, 2014 David Jones Categories: Marketing, Social Media
Your expensive research has blossomed into raw data. To your well-trained eye, you know instantly that it has industry-changing ramifications. Without a moment's hesitation, you shoot the data off to a creative team who works night and day drawing amazing emoji faces and stick figures to illustrate your data. Knowing the hours of labor spent bringing the data to life, you tremble as you open the email. It's info… in a graphic. Yes, it's an infographic.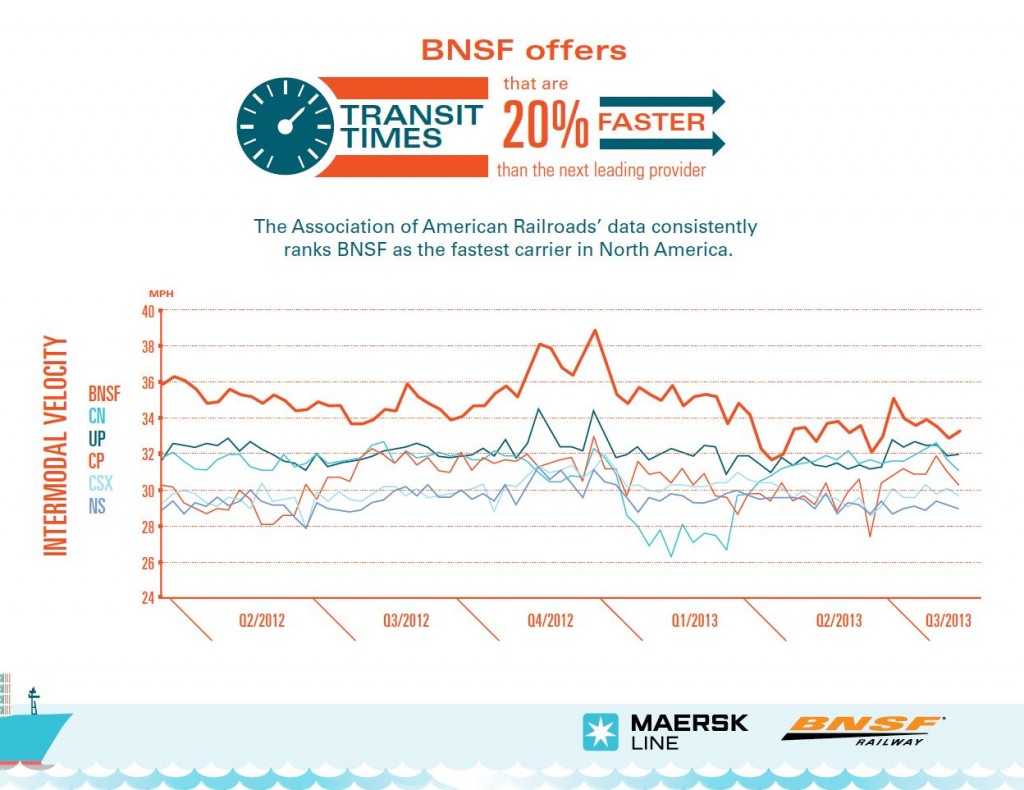 You now hold a powerful communication tool. What will you do with it?
Will you keep it in a tightly controlled environment like a website or PowerPoint presentation? Or will you send it out like a bird taking flight into a potentially viral environment?
Maybe you are an innovative B2B mind looking for a new way to launch your data into mainstream conversation. Surely, you can do more with your infographic than upload it to your company blog.
Yes, you can! Here are 33 ways B2B marketers can use infographics.
"Do it for the Vine."
Share it across multiple social media platforms
1.   Pinterest
2.   Reddit
3.   Google+
4.   Facebook
5.   Tumblr
6.   LinkedIn
7.   StumbledUpon
8.   Slideshare
9.   Pheed
10. Sharebloc
"Give it a good home."
Let it live on your website/blog
11. Landing page
12. Microsite
13. Blog post

"Believe in it."
Use it in your marketing materials
14. Whitepaper
15. E-book
16. PowerPoint presentations
17. Prezi presentations
18. Booklet, pamphlets
19. Brochures, fliers, sell sheets
20. Portfolio
21. Reports
22. Product packaging
"Spend money to promote it."
Build an advertising campaign
23. Magazine insert
24. Print ad
25. Display ad
26. Native ad
27. Search ad
"Don't forget the gutsy applications."
For those willing to go the extra mile
28. Post it on your competition's Facebook page
29. Start a LinkedIn group discussion around its data
30. Print it poster size for your office wall
31. Distribute it in a creative direct mail campaign
32. Hold a contest for users sharing it on social platforms and blogs
33. Submit it to a trade publication for their own content marketing
And that, my friend, is just a few of the ways you can use an infographic. You may have some B2B uses of your own. Share your ideas in the comments below!