2012: The Year of the Image
Wednesday, November 21, 2012 Joshua Lyall Categories: Creativity, Marketing
What do the following have in common?
Pinterest
Instagram
Infographics
They are all built around images, and they all exploded in popularity in 2012. Pinterest alone reached the 10 million unique monthly visitors mark faster than any other stand alone-site and is now bringing in close to 25 million. If we had to summarize 2012 in one word it would be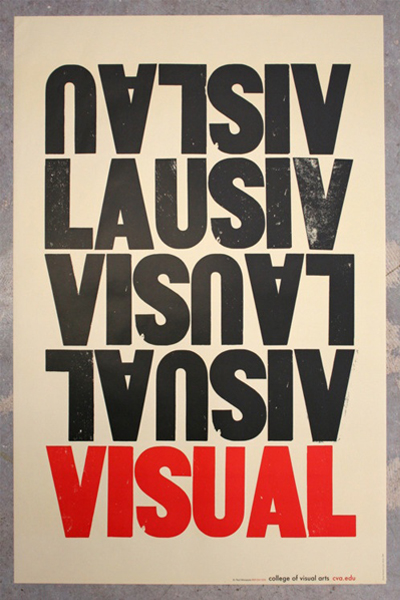 Do you question the dominance of the visual? Then I have a few questions for you:
Are you more likely to check your social media updates on your Smartphone/tablet or while sitting in front of a PC?
How many Facebook posts do you read compared to how many shared pictures you view? (Note: Just adding an image to your Facebook post increases viewer engagement by 120% on average.)
How much time do you have to read a carefully worded blog post (thank you for your time, btw), let alone create a carefully worded blog post?
How often are you separated from a device that can take a high-res picture or video?
If we think honestly about the way we interact with the information we consume, how much we consume and our real preference for delivery method, it is easy to see why we gravitate toward the image rather than the word.
This trend is not going away. One of my favorite examples of the degree to which visuals have exploded this year is below – an infographic on infographics: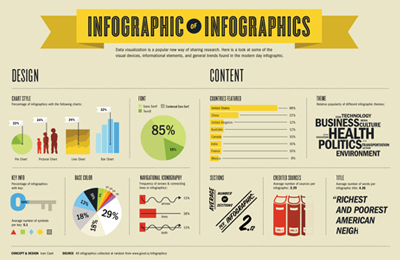 So don't get too excited about your ability to rock the web if you have an infographic on health data in bar charts connected by lines all in sans serif font – it's been done.
There are a number of implications from "The Year of the Image" for us as marketers:
Don't say so much. Seriously, do you need three paragraphs there?
Can you tell this story with images? Infographics are shared an average of 500% more than a straightforward article on the same topic. That's just a taste of what's possible when you create an image that effectively tells your story.
Are you enabling people to connect with you via images? Does your website represent your brand with visuals? Can potential customers get a feeling for your company's culture and style just by visiting your website or Facebook page? How many images did your company share via Facebook last month? How many images did you invite your connections to share?
How good are your images, really? If we're depending on this image to engage our potential customer, isn't it worth having a professional involved?
Has this blog post kept your attention as long as it possibly can and shared a few key ideas? Hopefully yes.