Why We Turned Our Company Christmas Dinner Into A Merry Carnival For Kids
Wednesday, December 21, 2016 Kathy Vass Categories: Community Relations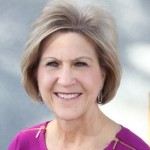 By Kathy Vass, PR Director
Company Christmas parties. Are they passé or popular? I suppose that depends on where you work or which survey you believe to be more credible.
Holiday parties appear to still be in vogue at most companies, according to a survey by the global consultancy Challenger which showed that 80 percent of companies surveyed planned to have one. A separate survey by the Society of Human Resource Management (SHRM) said however, that holiday parties seem to be falling out of favor as many companies cancelled them during the recession and found that they weren't really missed.
The holiday party typically is part of a company's culture and a way of making employees feel appreciated. But company 'cool' doesn't just happen and your corporate image can't hinge on a single year-end celebration. At Jackson, our company culture is built on employee bonding and community events throughout the year including Hands On Greenville (HOG) Day, Adopt-A-Highway road cleanups, a May Picnic and Service Awards, College Colors Day, a Halloween party and costume contest, a Thanksgiving Feast and a White Elephant Gift Exchange. Despite all of that, Jackson's leadership team still was a bit unsure how a proposal to trade in the company's traditional Christmas dinner for a Merry Carnival for Kids would be received.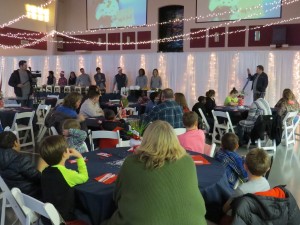 Searching for a unique holiday celebration, the leadership team began brainstorming ideas. There was discussion about the success of Jackson's Halloween party where area children were invited into the agency for office-to-office Trick-or-Treating. Jackson associates seemed to enjoy it as much as the kids, someone suggested. Having participated in Toys for Tots and Angel Tree campaigns over the years, doing something for children and families during the holidays felt like a good direction to go, someone else offered.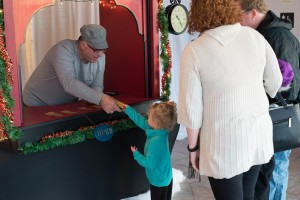 "We wanted to come up with something uniquely ours," said Jackson CMO David Jones. "We discussed the fact that we do a really good job staging events for our clients, so why not consider staging a holiday event for a non-profit organization. Miracle Hill Children's Home was mentioned and it evolved from there."
Miracle Hill Children's Home is known across the Upstate region of South Carolina as a place of refuge for children from birth to age 18. It was founded in 1958 to care for unwanted, troubled, neglected and abused children who had no place to stay. In home-style environments with house mentors, children at Miracle Hill receive personal counseling, food, shelter, education, discipline and unconditional love – all within a Christian framework. The organization offers crisis and long-term care, as well as foster care licensing.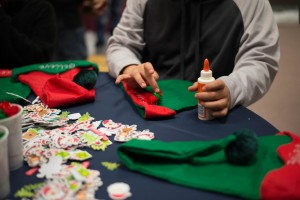 Jackson associates were immediately on board with the idea of 'adopting' the children of Miracle Hill for Christmas, but we wanted something more than buying gifts from a wish list. "Our team wanted to be able to interact with the kids," said Jones. "They wanted to meet them and spend some meaningful time with them."
So on a Saturday in early December, one of Jackson's warehouses was transformed into a Christmas carnival that included food, games, rides, story time, Christmas card decorating, and of course, gifts. Jackson associates volunteered to set up, clean up and serve food, but also to read Christmas stories, play games and help make Christmas crafts alongside the children.
"It was the connection our associates were looking for," Jones said, "and the folks at Miracle Hill told us that it was the best event ever done for them because our associates interacted directly with the kids by sitting and talking with them during lunch, coloring and making crafts, and playing games with them."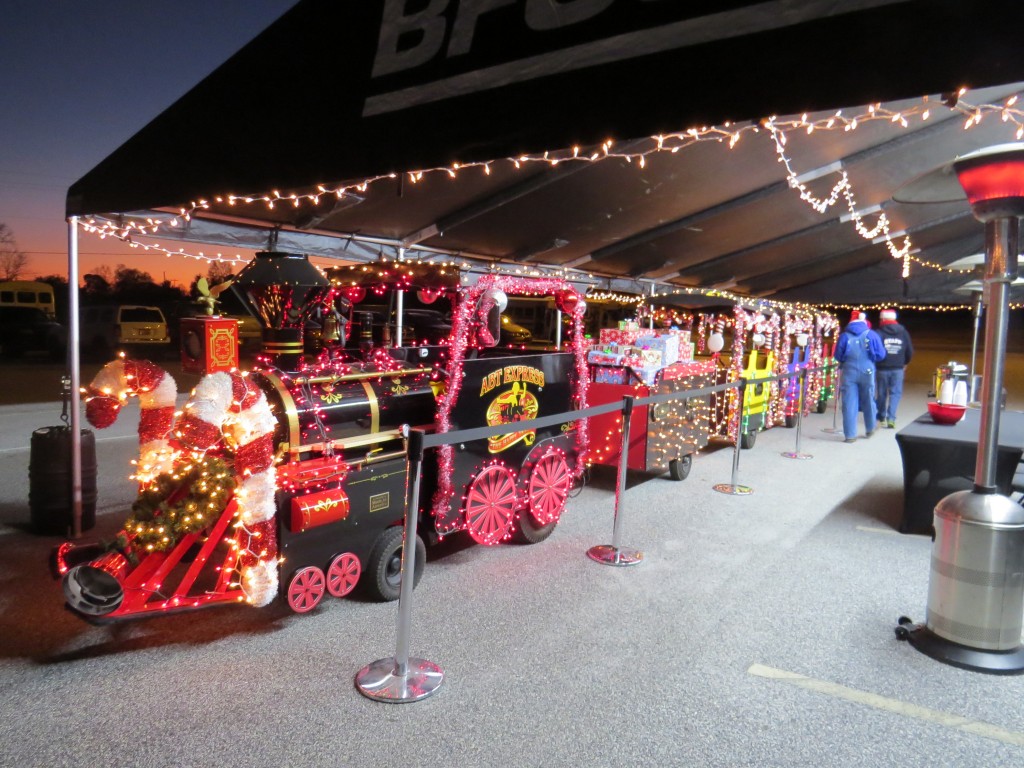 It was so successful, in fact, that we did it again this year—only bigger and better. The theme for this year's Christmas carnival was The Polar Express, and it included train rides, a giant slide, snow making, Christmas card and elf hat decorating, a photo booth, a visit from Santa and a lot more. The Jackson event team planned and executed it like they would a client event—first-class with no detail overlooked.
"The Miracle Hill staff tells us that they're still talking about last year's carnival, calling it one of the highlights of their year," Jones said. "Well, it was a highlight of ours, too, and it just might have become a Jackson holiday tradition."