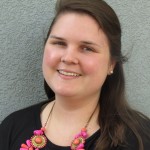 By Mary Baugh, Account Representative
One of the things I like most about working at an agency is the diversity of backgrounds and professional journeys of my coworkers. There any many vocations where I want someone to have years of very specific training (like my dentist or my mechanic.) But in an agency, diverse perspectives and backgrounds make us better at what we do because we are trained to think like the end users and consumers we help our clients support.
I spent most of my 20s doing the 20-something thing: I lived in three different states, took a contract job that was "professionally wise but social suicide" in a remote town, in a remote state, then went to graduate school. If I had a time machine (or a Tardis) I would go back in time and tell myself to run or don't do "fill in the blank". Yet, with the wisdom of age, I know I wouldn't be exactly where I am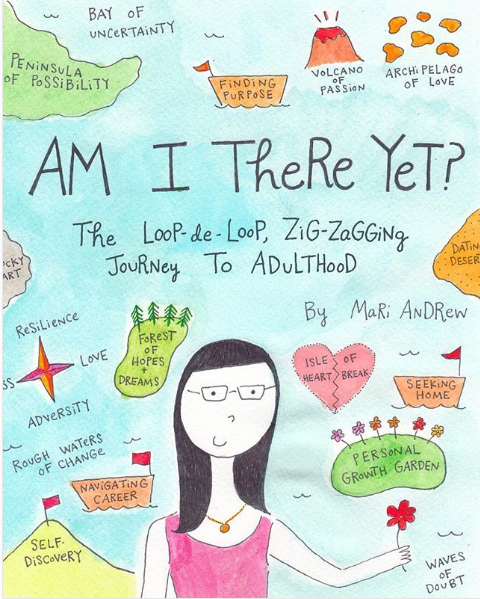 and living this life if I did run, or back down and choose a different path. I've made intentional choices to be here now; it just took some time.
When I started graduate school, the plan was to finish my MFA (in Ceramics) and teach college level pottery. By the end of my first year, I knew that wasn't the desire of my heart. I decided to finish my program because, at the end of it all, I would have a graduate degree and I was committed to finish what I started. Meanwhile, I strategically requested graduate assistantship placements that would help me round out my resume and better prepare me for the post-graduation job market. During my remaining class time, I made beautiful, thoughtful artwork. I have no regrets making a career pivot out of fine art. I'm not worried about hitting middle age and saying "I coulda, shoulda been an artist and I never tried." I was there, I was "living the dream," but it turns out it wasn't my dream after all.
Making strategic life requests is also applicable in your own journey and in the workplace at any age. Volunteer on a project that uses a different side of your brain, or with a manager or team different than your normal gig. In working outside your comfort-zone, you may discover something you didn't know you liked. On the flip side, every experience is a way to further define what you don't like or want to do. I had a friend in college intent on a career in a research laboratory, so she interned in a lab one summer and spent the whole time counting and documenting generations of fruit flies. She quickly discovered she wasn't built for the tedium of lab life, and after additional pivots and shifts, has a fulfilling career in city planning.
I checked in with some coworkers and found lots of degrees aside from marketing or business within Jackson. We proudly have some hospitality and tourism, exercise science, sports management, accounting (from some outside our accounting department!), foreign language majors and minors in chemistry and art history working with us.
You know what is really cool? My art background and my liberal arts brain made me a great candidate at an agency. The liberal arts brain helps me translate what my clients need into the same language that our creative department speaks. The multiple state moves and far flung experiences have helped mold two great personality traits: buoyancy and patience. My experiences in the nonprofit sector give me a great respect for the people who build careers there and give me insight on how to do a lot on a shoestring budget. These things make me not just a well-rounded person, but a well-rounded worker. Building an intentional career path doesn't mean making mistakes, it means making choices that feel like the right thing at the time, learning everything you can from them and moving forward.