Training Builds Sales Whether You're Selling Tires or Something Else
Thursday, July 27, 2017 Matt Lippert Categories: Training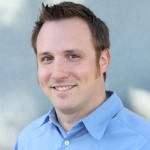 By Matt Lippert, Account Manager
For many brands, the distribution network is the key to success. If you ignore your distributors, they'll return the favor. Arming dealers, distributors and resellers with the right tools, incentives, resources and training helps ensure that your brand has a strong share of mind and sales.
At Jackson, we know a bit about training. We've trained automotive enthusiasts how to drive cars, tire dealers how to sell tires, mechanics how to clean garages and driveways, and business owners how to position their brands. For a couple of our client partners, I lead 30 to 40 training sessions each year offering classroom and hands-on instruction on the features and benefits of various types of on- and off-road tires.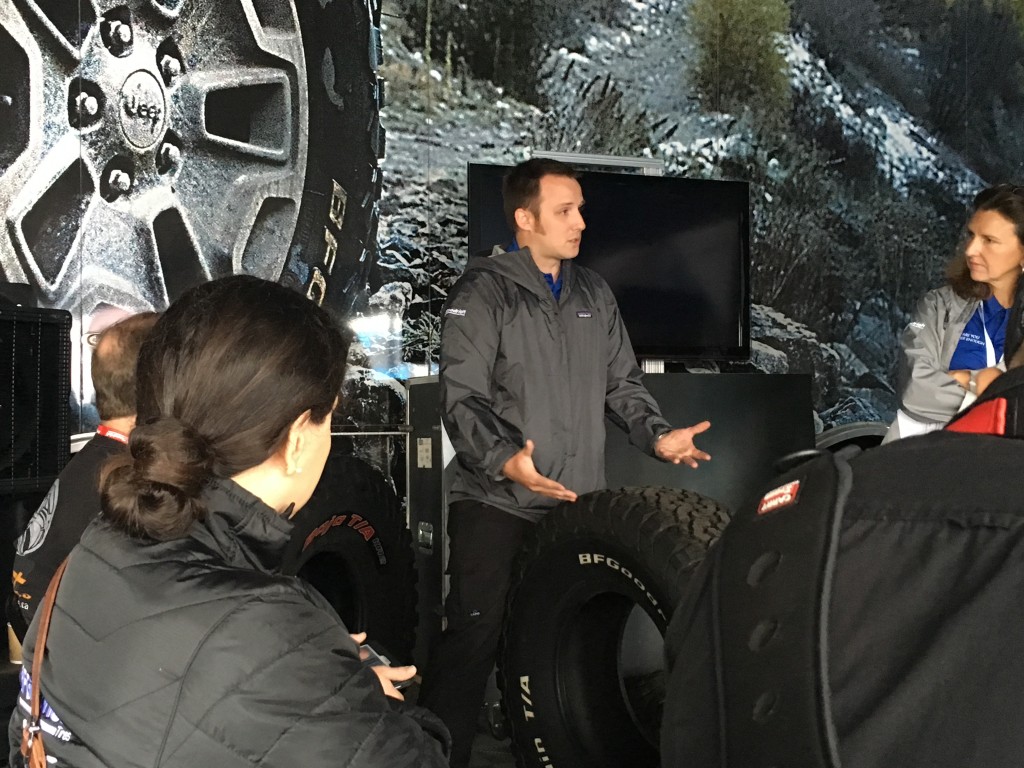 To be clear, we know that most people don't like buying tires. Surveys show that consumers equate buying tires with going to the dentist for a root canal because it's going to be painful and cost a lot. What most consumers know about tires is that they're round, black and are often expensive. But tires are important.  They are the key thing that connects a consumer's vehicle (usually their second largest personal investment) with the road. So, it's our job to help dealers effectively explain the benefits and put value into what they're selling.
A dealer network can include everything from small independent retailers to big-box clubs like Costco or Sam's Club. With so many categories and types of tires available, it's important that all product representatives have a good understanding of the differences and offer the same sales message no matter the size of the business or where they're located.
Our training includes winter tire schools in Vermont, light truck schools in Vermont and Utah, and high-performance tire schools in Utah and South Carolina. It's important to showcase tires in their environment so we hold training sessions in Vermont, for example, for mountain and off-road driving. Varying locations allows us to effectively demonstrate all types of tires for passenger vehicles and light trucks from mini-vans and off-road Jeeps to high-performance sports cars. You'll even find Jackson associates in the passenger seat offering professional instruction on race tracks across North America.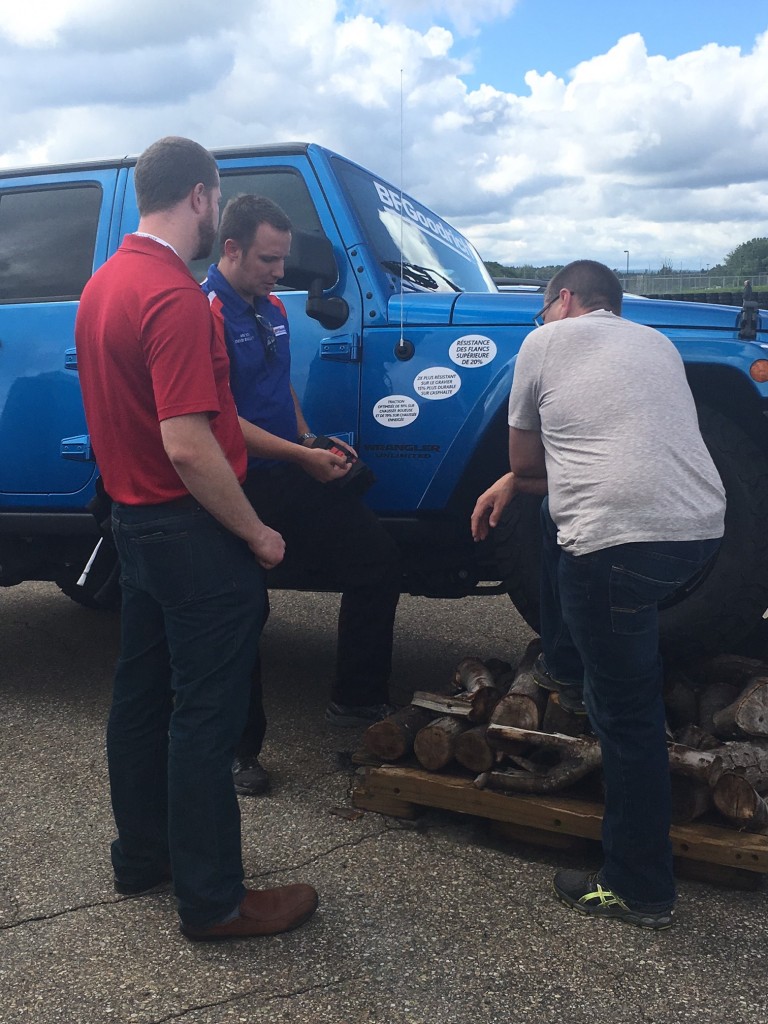 We teach tire essentials, tire technology, and we incorporate the selling process into the curriculum. Driving instruction is often part of the mix because we know that first-hand experience is really the strongest recommendation you can make to the customer. If you've driven on it, you can relate your experience to the customer.
While it's critical to keep dealers up-to-date on new products and trends, soft skills and understanding the retail experience also are key components of our training. It's important to know how to relate to customers, but it's equally important to maintain good working relationships with owners, managers, coworkers and vendor partners. Even those who have been in the industry for several years realize that tire technology has changed dramatically in recent years, along with shopping habits and the overall buying experience.
We find that salespeople often want to focus too much on the features of the tires  and not enough on the benefits. How many customers come in and ask for a tire with Cross-Z Sipe technology? The takeaway is to understand the technology, then use that knowledge to sell the value of the product to make the investment pay off—longer tread life, better traction, improved safety, better braking, and a quieter, more comfortable ride.
Our goal is to have attendees leave more confident about the products they sell and their personal experiences with them. That confidence gives them the ability to make an accurate recommendation, which leads to higher sales and better customer service and satisfaction.
The key is finding out what individual customer needs are and making recommendations based on those needs. It all comes back to the sales process of qualifying the customer, determining their needs and matching the product to those needs, whether your product is tires or something else.