Jackson Welcomes Wald, Pendergrass
Thursday, November 1, 2018 Jackson Categories: News
Jackson Marketing, Motorsports & Events recently welcomed Jon Wald as production digital support specialist in the marketing department and David Pendergrass as sales specialist in the product sales department.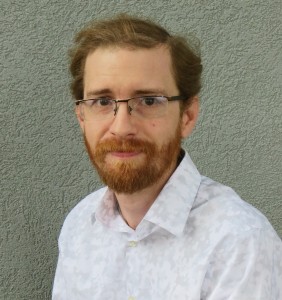 A native of Upstate South Carolina, Jon most recently was art director for Kingfisher Printing, an Atlanta screen printing company that he cofounded. His career experience includes graphic design, web design, package design and production across multiple platforms, primarily for companies in Atlanta and Charlotte.
He holds a bachelor of fine arts from Winthrop University in Rock Hill, South Carolina, and is a graduate of the S.C. Governor's School for the Arts & Humanities in Greenville, South Carolina.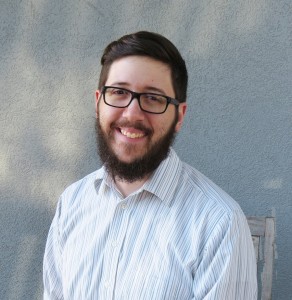 David comes to Jackson from OOBE in Greenville, South Carolina where he was an inventory control specialist. His experience includes sales and management positions in corporate and retail environments. A graduate of Erskine College in Due West, South Carolina, David also is the founder and owner of The Blessed Beard, a men's grooming and skin care company.
In his new role, David will assist Jackson's product sales team with at-track and online sales of a full complement of non-DOT, pure race application tires.