How LinkedIn's New Ads Could Be a Big Win for B2B
Friday, February 27, 2015 Joshua Lyall Categories: Advertising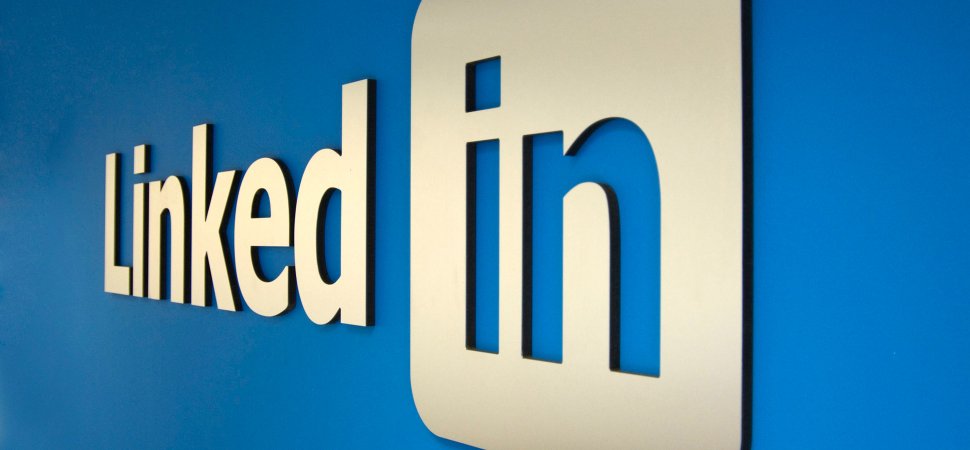 Big news for B2B advertising! LinkedIn is offering two new ad products for B2B. The first allows marketers to buy ads that reach targeted LinkedIn audiences outside LinkedIn. The second allows marketers to target website visitors serving them ads across the web with messages relevant to which page on your website they visited.
We've given statistics about automation and programmatic buying being the future of advertising, and now here is evidence that the largest B2B social network is diving deep into the world of automation and programmatic buying. LinkedIn's $175-million investment further proves that this is an important direction for B2B advertising.
AdvertisingAge reports on the details:
LinkedIn is offering the most precise targeting of the group [e.g. Facebook, Twitter, LinkedIn], allowing marketers to pick and choose exactly the type of professionals they want to target out of its 347-million-strong network, and then show them ads across the web. The company has a deal with a number of publishers and the ad exchange AppNexus, giving it access to essentially unlimited inventory upon which it can layer its data.
How can B2B marketers use these LinkedIn ad products?
I can see the first product being used in the "discovery" phase of the B2B sales cycle. Ads targeting a specific LinkedIn audience outside of LinkedIn–helping them discover how your products can meet their needs.
For example, a manufacturer of biodegradable hydraulic fluids could use LinkedIn ads to target operational directors and managers at waste removal companies wherever they go across the web. The fluids manufacturer could use these ads to promote a content marketing effort with messaging that targets their audience's exact place in the sales cycle.
The second product, the LinkedIn Lead Accelerator, would be a great fit for the "engagement" phase of the B2B sales cycle. When the audience knows your brand and products, you want to feed them a specific content marketing message to further engagement.
For example, Michelin Earthmover Tires could use the LinkedIn Lead Accelerator before (or after) the MINExpo trade show to reach other mining industry professionals who have visited Michelin's website and would be attending MINExpo.
Previously, LinkedIn ads were based on promoting status updates or your company page. Now, LinkedIn is offering highly targeted advertising outside their social network that can zero in on your web visitors. This could be an industry game-changer as LinkedIn's data and reputation could give more B2B marketers the confidence to step into the programmatic buying and marketing automation game.