5 reasons your marketing plan is worthless
Wednesday, June 12, 2013 David Jones Categories: Marketing
After surveying 400 companies, CMG Partners and Chadwick Martin Bailey found the companies who practice marketing performance management often report superior business results. What exactly is marketing performance management? It is the practice of measuring, learning from, and improving upon marketing strategies and tactics.
Do you practice marketing performance management? Do you have a marketing strategy? Is it working for you?
It's possible that your marketing plan is absolutely worthless. How? You may need to rethink your marketing strategy if any of these five mistakes sound familiar.
1. Lacks mobile tactics
Most men would rather eat worms than go shopping. Most women will do research before shopping. So, if you're a B2C brand, why not create a mobile app that makes researching and buying your products a breeze? If you're B2B, you could provide content in mobile-friendly formats so researching your brand from an airport is painless – maybe even enjoyable. We are living in mobile times, so start budgeting for it!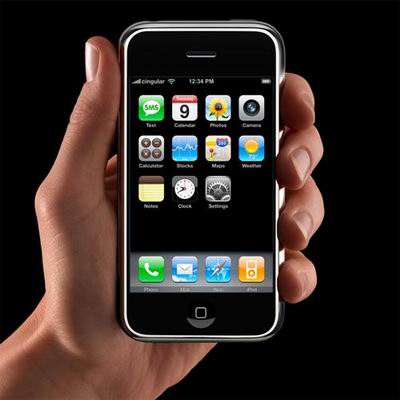 2. Shines in only one area
An organization recently came to us for strategic planning help. What were they missing besides marketing personnel? A full marketing strategy. What they had in place was strong messaging, and they were implementing that messaging across all channels. But where was the research, analysis and positioning; target audience, objectives and goals; strategic marketing mix; and finally, the evaluation and monitoring? How do you know how to execute without a budget? These elements are essential to a successful marketing plan. Don't put the cart before the horse.
3. Misses a big-spending demographic
Who could you be targeting that you are not currently reaching? Men, women, Millennials or Baby Boomers? In 2005, Oakley launched its introductory line of sportswear and sunglasses for women. For five years, their team neglected a huge opportunity to market their women's apparel to women. Someone finally let them in on the secret of why their women's apparel sales was a stagnate 10% of overall revenue. (Shocker!) Then in 2010, Oakley launched its first women-targeted ad campaign, started an education program called "Women Speak," and hired more women in leadership positions.
4. Lacks a viable position
Positioning isn't just what sets you apart. It's what makes your brand, your brand. You claim that position and then you build on it, like the early settlers did under the Homestead Act of 1862. A settler would claim his plot, build on it, work the soil and after 6 months would be given the title. When the transcontinental railroad was completed in 1869, did the settlers abandon their position because of fear of change, rush of immigrants and the threat of competition? No, they had claim on their "position" and continued to work it. They embraced the railroad and the change it brought, and they began to thrive.
5. Leaves out measurement
In that same study by CMG Partners and Chadwick Martin Bailey, 75% of the survey participants said they are "highly interested in marketing performance." However, less than 25% of the participants reported they are "excelling at measuring and improving their marketing performance." Furthermore, only ¼ of the participants integrated measurement into their marketing planning. In my head, I'm asking "how can you know if your marketing is performing if you aren't tracking, measuring and analyzing?" You won't. In your marketing strategy, you must set very clear goals with measurable desired results. Write out how you will measure your campaigns and then set about doing it.
Take these five common mistakes to heart. Assess your marketing strategy. Don't be the one missing revenue because you didn't take time to do the strategic planning.